Finding Forever (Fully Invested Book 3)
Three savvy women on the road to financial independence ditch their 9-5 jobs and begin their new lives. They'll support each other as they find their dreams coming true…and maybe find their happily ever afters, too.
Note: Each book has it's own HEA, no cliffhangers…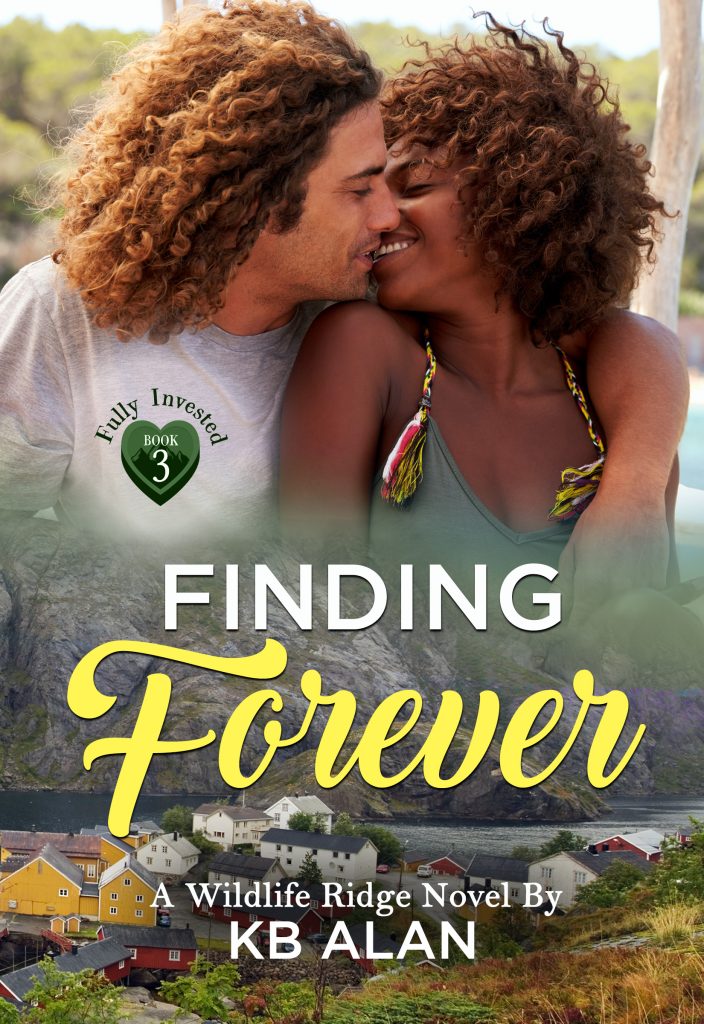 Details
Finding Forever
Small town contemporary romance
Series: Fully Invested (A Wildlife Ridge romance) – Naomi and Jason
Novel: 70k
Release Date: 2/12/21


Links
Digital:
Google Play
Kobo
Nook
Booktopia
Blurb
When Naomi moves to Wildlife Ridge, she has high hopes for her new town, her real estate business and being close to her best friends. When her contractor does a runner, she's stuck with his brother who agrees to fill in, but isn't at all happy with the situation. Tempers flare until they can get a handle on their working relationship. And until they start to notice how much they have in common. Can Jason convince Naomi that his initial jerk reaction wasn't about her, and that, given the chance, he can be all about her?
Excerpt
Coming Soon