Wildlife Ridge
A small town in the mountains of Colorado where love flourishes. You'll fall in love with the heroes and heroines, but want to stay forever in Wildlife Ridge.
Welcome to Wildlife Ridge
Three savvy women on the road to financial independence ditch their 9-5 jobs and begin their new lives. They'll support each other as they find their dreams coming true…and maybe find their happily ever afters, too.
Note: Each book has it's own HEA, no cliffhangers…
Coming Home
Book 1 (Rose & Ethan)
Novel: 59k words
Release Date: 9/25/20
Breaking Free
Book 2 (Janelle & Aaron)
Novel: 79k
Release Date: 11/20/20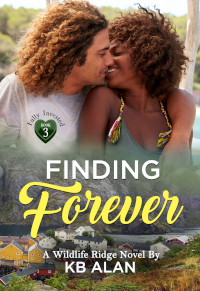 Finding Forever
Book 3 (Naomi & Jason)
Novel: 70k
Release Date: 2/12/21