Fully Invested Trilogy
Welcome to Wildlife Ridge!
A small town in the mountains of Colorado where love flourishes. You'll fall in love with the heroes and heroines, but want to stay forever in Wildlife Ridge. Fully Invested is the first complete trilogy in this series.
Three savvy women on the road to financial independence ditch their 9-5 jobs and begin their new lives. They'll support each other as they find their dreams coming true in Wildlife Ridge…and maybe find their happily ever afters, too.
The Fully Invested trilogy is three complete stories that can be read on their own…
Coming Home
Book 1 (Rose & Ethan)
Novel: 59k words
Release Date: 9/25/20
Breaking Free
Book 2 (Janelle & Aaron)
Novel: 79k
Release Date: 11/20/20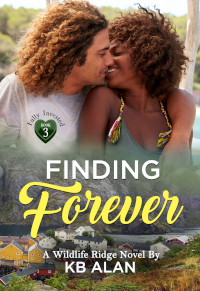 Finding Forever
Book 3 (Naomi & Jason)
Novel: 70k
Release Date: 2/12/21
Fun Stuff (ok, well, fun for people like Rose, Janelle, Naomi and me)
Afford Anything (Financial independence & real estate podcast and website)
Stacking Benjamins (Financial literacy podcast)
Bigger Pockets (Real estate podcast and forum)
Personal Finance (reddit forum)
Financial Independence/Retire Early (reddit forum)
Boggleheads (Investing forum)
YNAB (budgeting software)
YNAB subreddit (reddit forum)